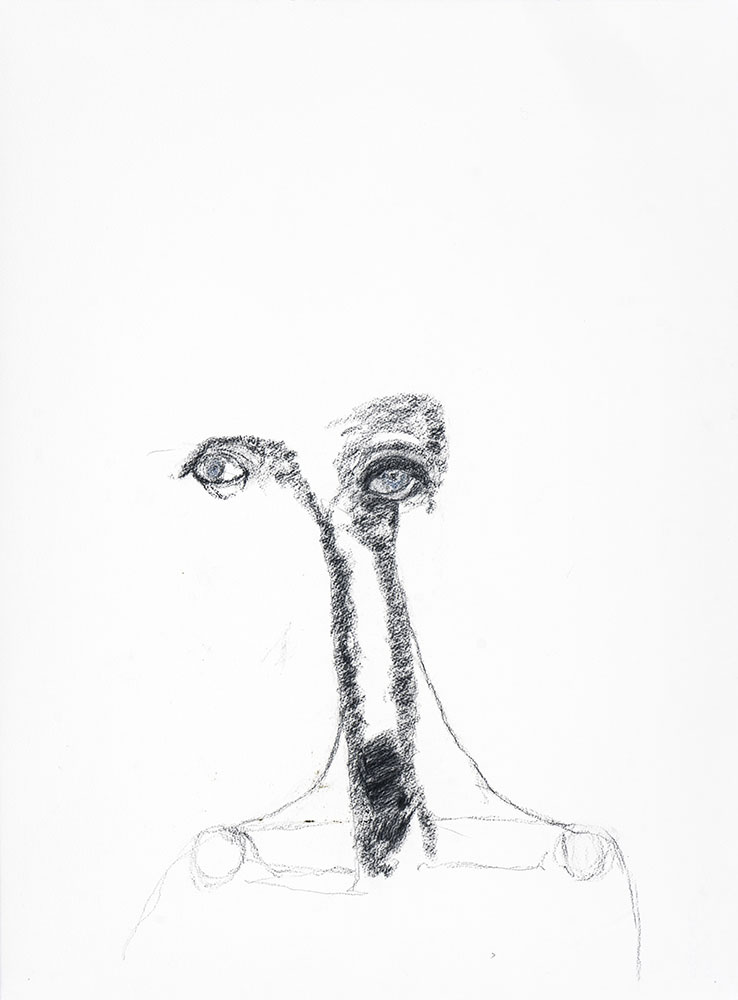 I was Born in Ohio, 1959;
graduated from the University of Wisconsin at Madison in 1982 (Special Education, Dance). Further studies were at the University of North Carolina at Chapel Hill, School of Public Health (Community Health Education), Antioch New England (Dance Movement Therapy). Art classes and art residencies, my informal education, was augmented by extended stays in Togo, West Africa, Israel, as well as places throughout the United States.
My way into art is through movement. I began as a dancer.
The study of movement taught me about, gesture, line, form, space, relationships, expression, and time. Movement taught me the beauty of being immediate. This is who I am. This is how I create.
I exhibit my work in the United States.
"Ah, the place of not knowing. What a great place to be."
(Ric Campman 1941-2006; co-founder of River Gallery School)